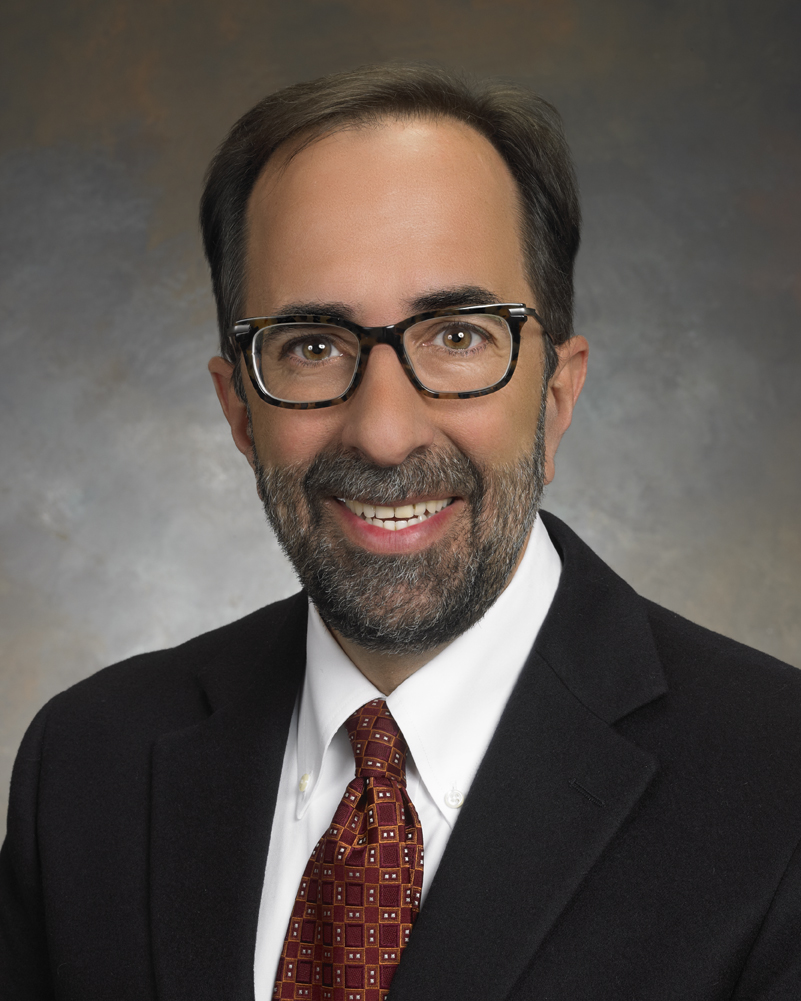 Joseph Faccibene Jr.
Vice President
100 Merrick Road
Ste 526 West
Rockville Centre
,
NY
11570
"Risk management and insurance protection are vital for business success and growth. Over my career I have worked with many business owners and executives from a variety of industries to identify their risks and challenges.
As a commercial insurance professional, I utilize my skills and experience to identify all of the risks that my clients can potentially face. Unlike our competitors who concentrate almost exclusively on price, my team of trusted insurance advisors and I focus on identifying, eliminating, reducing and transferring risk. This process not only educates our clients, but also gives them ability to gauge their own risk tolerance; thereby allowing us to construct a low cost risk management program that includes insurance, risk transfer agreements as well as policies and procedures that lead to the long term control of insurance cost.
The risk identification process starts with a thorough and intensive review of a client's insurance policies, customer, vendor and supplier agreements as well as complete physical inspections of their plants and other locations. This allows us to create a catalog and comprehensive list of every potential risk a client could face. With this set of data we are able to develop and recommend the best risk management strategies and insurance coverage. This unique methodology sets us apart in the commercial insurance sector. Our approach gives our clients a much needed competitive edge.
I am an independent broker, which means, I always place my allegiance with my customer, not the insurance carrier. Our processes and methodology position us as respected true trusted advisors and not salesmen.
I am passionate about the outdoors and the environment. I also enjoy participating in sports with my sons and traveling with my wife Mary Kay. Hiking, fishing and salt and freshwater boating are activities that my family and I do together."